BROWSE NSE 2023 CATALOGUE
DISCOVER OUR 2023 SPEAKERS
LIVE THE NSE 2023 ATTENDING EXPERIENCE:
MAXIMIZE YOUR TIME AT NSE!VISIT THE EXHIBITION!ATTEND THE CONFERENCE!
Register now to visit the exhibition: meet our exhibitors, create your business meetings, discover the demo arena, browse the experience stations. It's FREE.
Attend the NSE23 Conference!
Do you want to complete your participation? Attend the NSE 2023 Conference Programme, purchase your CONFERENCE PASS.
The ultimate gateway to the space of the future: explore new opportunities, discover state of art technology, enter unprecedented marketplaces.
Conference, Expo, B2B, Dialogues on the space of the future and the future of space.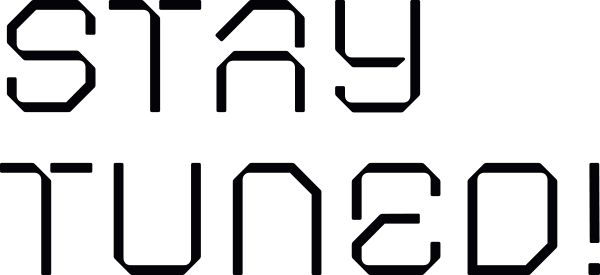 SUBSCRIBE TO OUR NEWSLETTER