5th EDITION OF THE PITCH COMPETITION
NSE EXPOFORUM PITCH COMPETITION UNLOCKS NEW SPACE ENTREPRENEURS
The Pitch Competition,
organized by
Fondazione E. Amaldi (FEA)
as part of the
New Space Economy ExpoForum,
represents a crucial initiative to foster innovation and creativity within the new space economy.
With a focus on enabling new paradigms in both traditional and emerging sectors, the competition aims to
nurture a vibrant entrepreneurial ecosystem centered around groundbreaking space innovation
. At its core, the competition seeks to support the growth of disruptive businesses, spanning commercial and industrial domains, with ideas that have the potential to revolutionize both the space industry and non-space sectors.
By harnessing the power of space data, services, and technologies, the competition encourages visionary entrepreneurs to transform their innovative concepts into impactful projects that benefit society and the environment.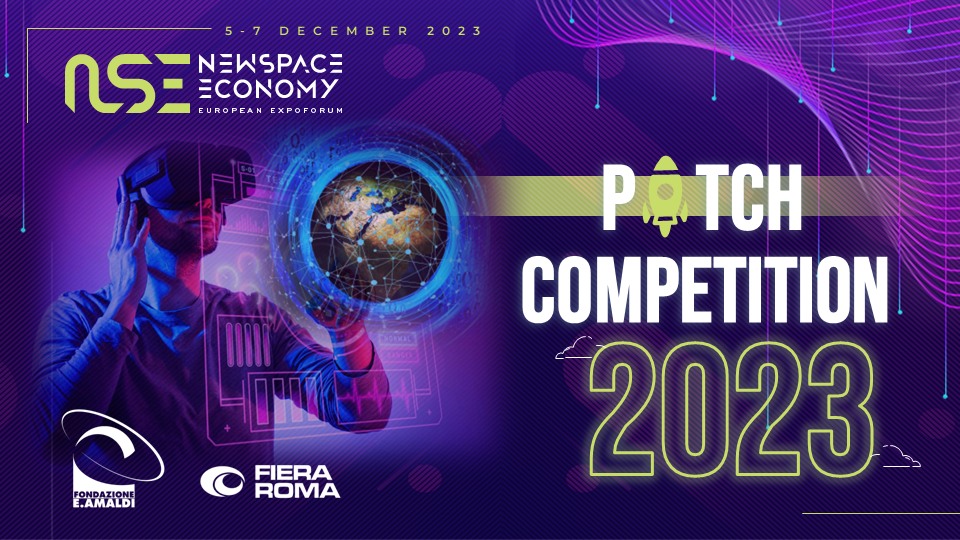 All participants must submit the Pitch by presenting the key elements of their entrepreneurial idea. The Pitch, designed to attract potential investors and promote your business idea, is the vehicle to showcase your project and must contain the information necessary for the evaluation process by including the following: the value proposition, the market, the competitors, the team and the requested funding.
JURY OF THE PITCH COMPETITION
DO YOU NEED MORE INFORMATION?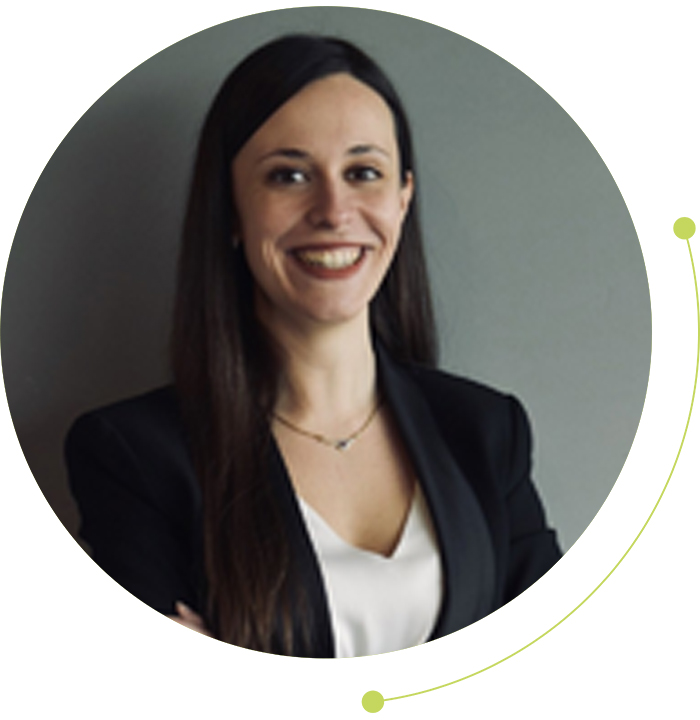 Head of Business Applications Dpt.
and Senior Technology Transfer Manager
Fondazione E. Amaldi